An informed plan is a better plan.
We believe in educating and empowering retirement industry professionals through expertly-crafted online courses to improve plan management for the benefit of both employers and participants.
Our online learning and certification hub provides unbiased, accessible and cost-effective resources for proactive and responsible plan sponsors and fiduciaries.
Independent and unbiased
Self-paced, efficient and easy-to-use platform
Certified courses taught by industry experts
Click on the course descriptions below to get started.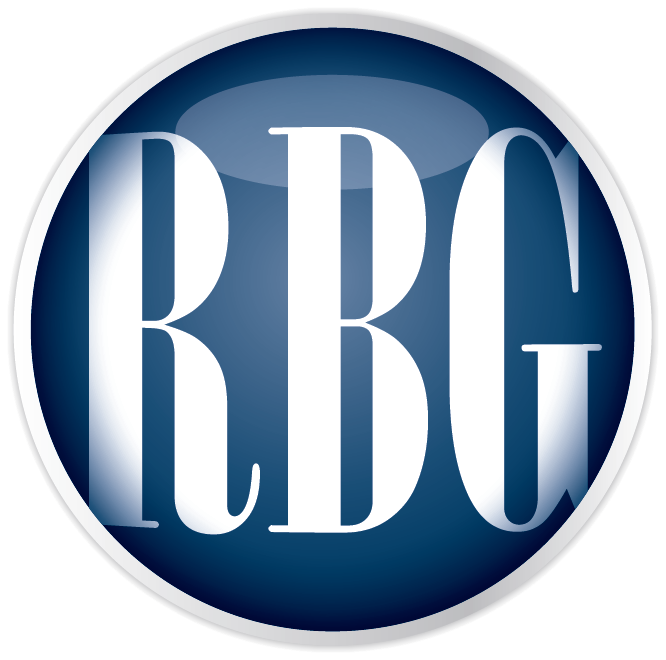 "I thought I was effectively administering my own company's plan. I went through the ERISA SMART training and was quite surprised (and thankful) to have the training. I learned not only the requirements of our plan, but also the history evolution, and rationale of the governing laws. The training provided a sobering look into what a DOL audit might look like, and I feel far more comfortable and secure with the administration of our plan should we find ourselves in that situation. I appreciate David's candor and insight, and his straightforward, no-sales approach gets down to brass tacks. He has "been there, done that," and I would prefer to learn from his experience rather than ours. "
- Beth McPherson, Director of Operations at Retirement Benefits Group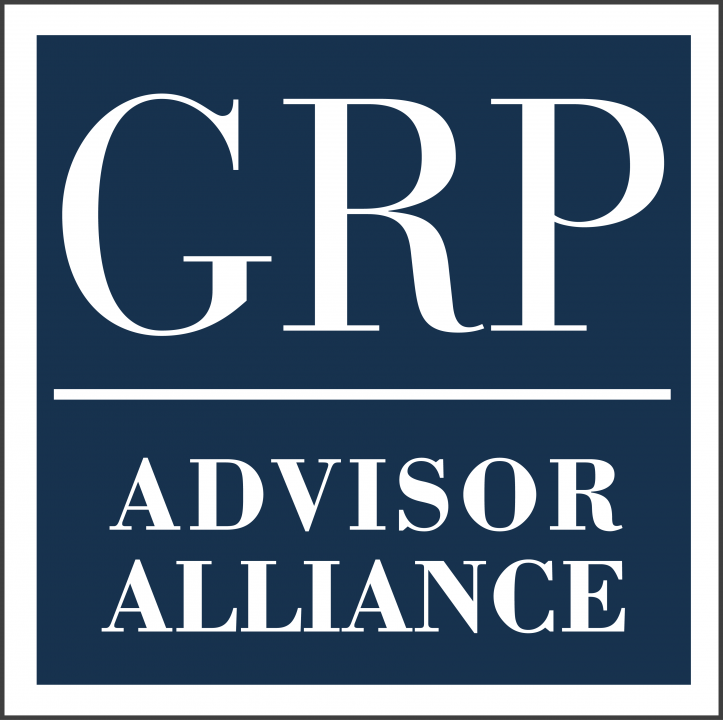 "The future of our industry is rooted in financial wellness. Any advisor who doesn't have a strong understanding of financial wellness and the strategy behind it will find themselves at a significant disadvantage.
I've worked with Financial Finesse for years, and we've had hundreds of successful program launches, but it wasn't until I went through this course that I fully grasped the level of strategic impact financial wellness can have on an organization. The fact that a strong financial wellness program helps employees retire with dignity is a no-brainer; it's easy to see that connection. But companies are using this now to transform their cultures, and cement their commitment to employees overall wellbeing, recruit and retain top tier talent, and ensure employees fully appreciate and maximize their benefits. It's amazing one thing can touch so many areas, but financial wellness does and this course shows you how."
-Bill Chetney, Founder and CEO, Global Retirement Partners Advisor Alliance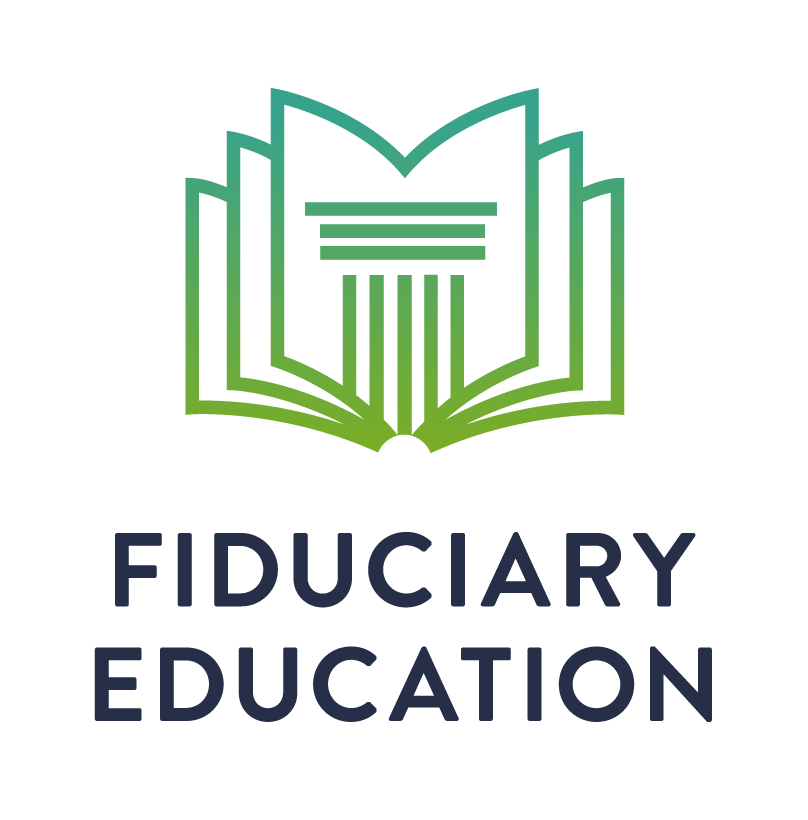 "Excellent course to get me up to speed and feel confident in my new HR role. Watch the bonus lecture! CE credits were a nice addition too."
- Elisa, HR Manager at Technology Company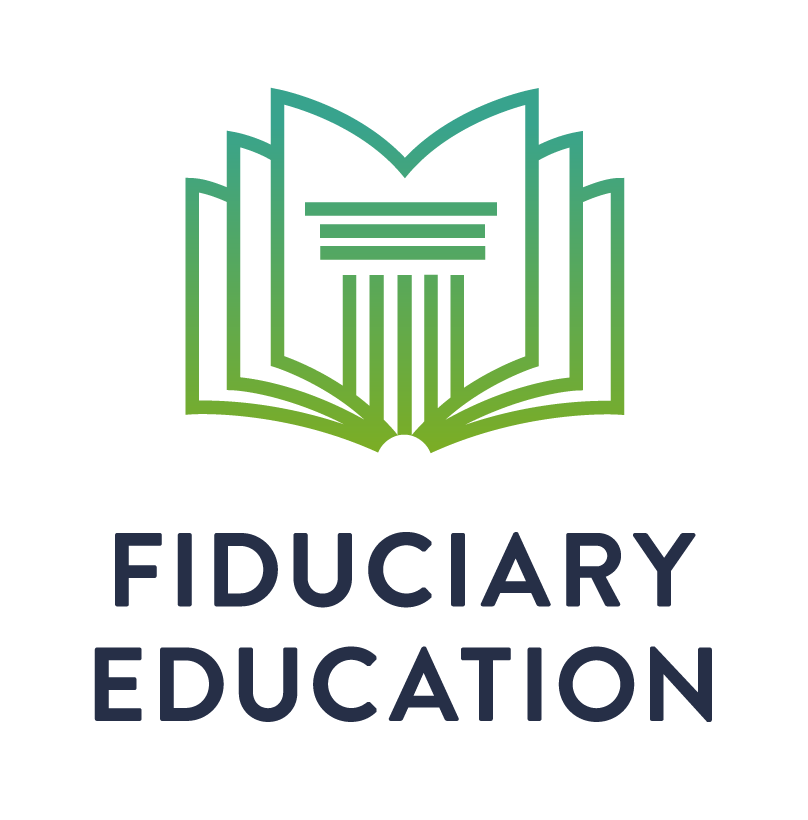 "The retirement committee needed better training. Our advisor recommended Fiduciary Education. I'd recommend for any committees or fiduciaries."
- Marcus, VP Finance at Hospital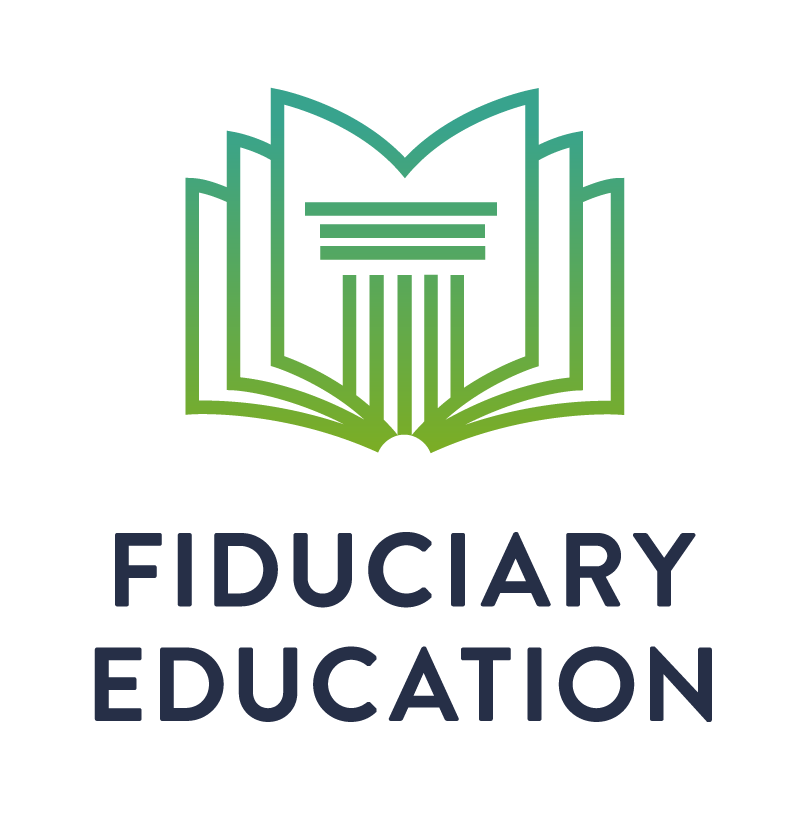 "I own a construction company and I needed a simple cost effective way for my payroll manager and I to better manage the 401k plan. ERISA Smart Fiduciary Education gave me what I needed."
- Wayne, Business Owner at Construction Company