We believe plan sponsors are intimidated by retirement plan liability and complexities, therefore, we created an easy to use, quality online resource portal for Fiduciary Education. These courses are simple, prudent and a cost-effective way to improve your plan management. Whether your plan is small or large, these courses will be relevant to you.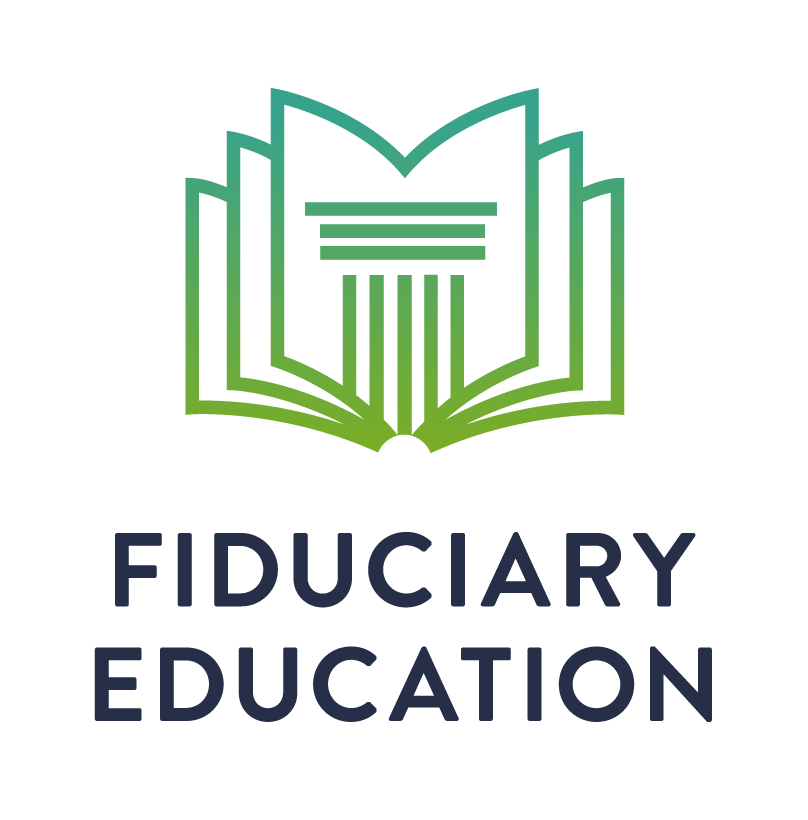 "Excellent course to get me up to speed and feel confident in my new HR role. Watch the bonus lecture! CE credits were a nice addition too."
- Elisa, HR Manager at Technology Company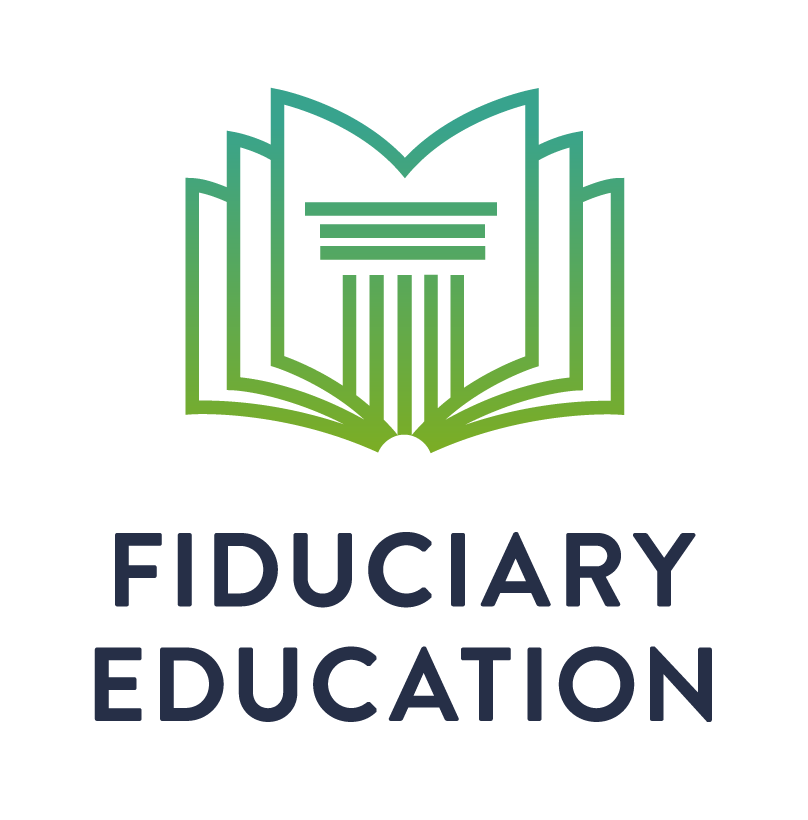 "The retirement committee needed better training in fiduciary responsibilities. Our service provider recommended the course. I'd recommend for any committees or fiduciaries."
- Marcus, VP Finance at Hospital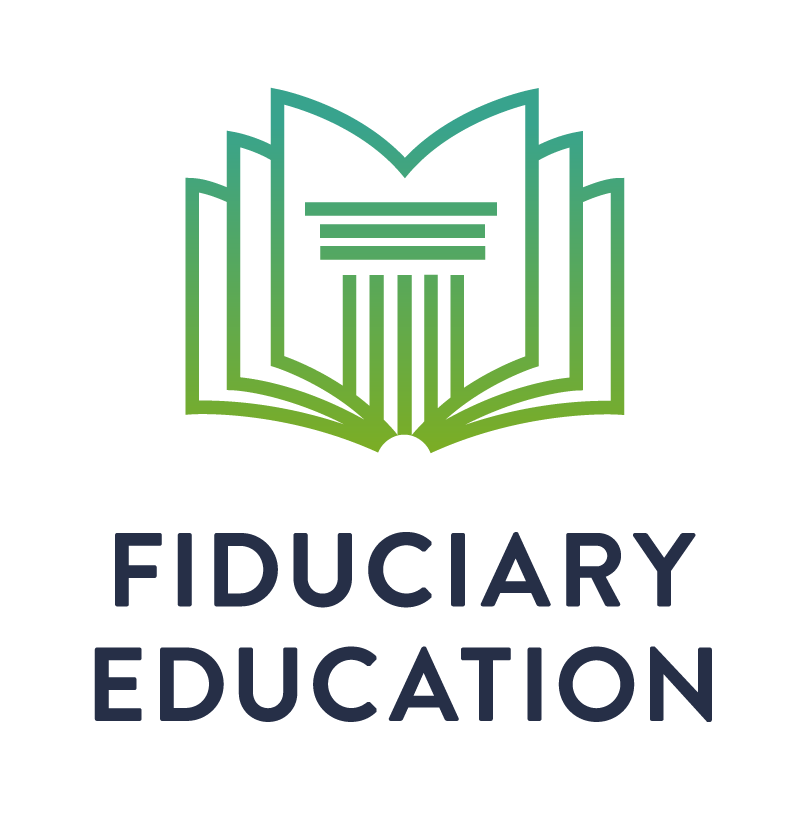 "I own a construction company and I needed a simple cost effective way for my payroll manager and I to better manage the 401k plan. ERISA Smart Fiduciary Education gave me what I needed."
- Wayne, Business Owner at Construction Company