As more employers learn the benefits of Financial Wellness, there's still some confusion as to what kinds of programs actually qualify under the term. Aon Hewitt reports that 92% of employers don't have a clear definition of Financial Wellness, and as a result run the risk of offering employee benefits that don't truly improve overall financial security within their workforce.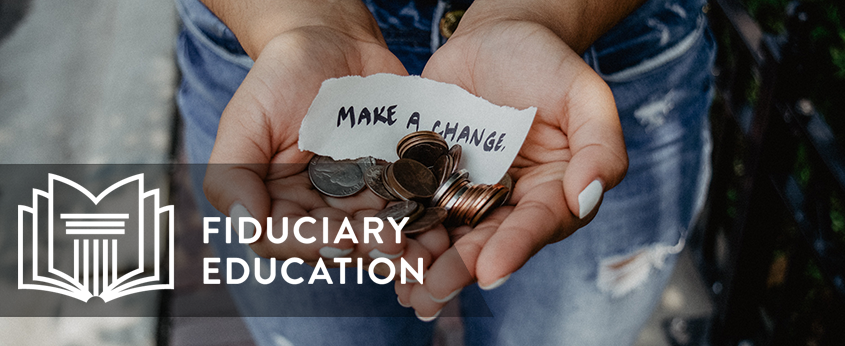 One of the simplest ways of understanding what Financial Wellness is, is understanding what it's not. True Financial Wellness programs do more than provide high-performing investments or top-rated insurance policies. The same Aon Hewitt research found employers whose programs only teach financial literacy are less effective than those who focus on a complete 'holistic' approach to total financial well-being. This means helping employees reduce stress, establish stability, and set future goals – which in turn increases workforce productivity and employment satisfaction.
The best Financial Wellness benefit programs accomplish this by offering access to unbiased behavior-changing resources that deliver real impact for individual employees.
This infographic outlines the difference between a true financial wellness benefit and the many other types of financial programs available to employees.

It's a good idea for employers to understand employee needs and industry offerings before implementing a Financial Wellness program. Download a free Best Practices Guide here.
---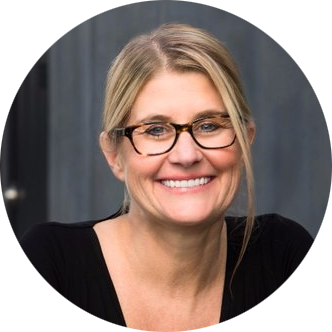 About Liz Davidson: Liz Davidson is the founder and CEO of Financial Finesse, the premier provider of workplace financial wellness programs to employers of choice. She's also the author of "What Your Financial Advisor Isn't Telling You: The 10 Essential Truths You Need to Know About Your Money," published by Houghton Mifflin Harcourt. Follow her on Twitter @LizDavidsonFF.