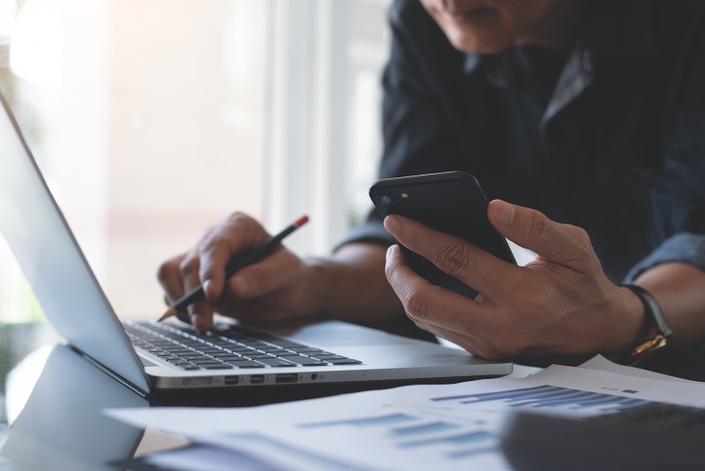 ERISA Smart Office Hours & Consulting Session
Get Customized Help For Your Retirement Plan: Schedule Time Directly with Former DOL Investigator Dave Donaldson
Enroll in Course
Retirement plan management compliance can be intimidating and confusing! We know handling Fiduciary responsibilities isn't your only job - and sometimes service providers aren't able to offer you the customized attention and expertise you need. That's why we created our ERISA Smart Office Hours & Consulting Sessions with David Donaldson.
David's expertise is unmatched as a former DOL Investigator and expert witness regarding retirement plan management, compliance, and ERISA. These two-hour sessions have helped plan sponsors of all sizes across the nation save money, stay out of trouble, and get the confidence they need.
Session Details:
Who Can Benefit?:
Covered Topics of Expertise:
Advantages:

Plan Fiduciaries & Committee Members
HR and Benefits Professionals
CFO and Finance Professionals
Business Owners
Advisors and Retirement Professionals
Anyone looking for unique training or needs custom expert guidance

ERISA Qualified Retirement Plans
Fiduciary Governance & Plan Management
Identifying Fiduciaries & Conflicts of Interest
Plan Document Review
Forwarding Contributions
Filing Requirements and Corrections Programs
Hiring and Monitoring Service Providers

Confidence & Certainty
Reduce Risk: Improve your fiduciary decision making process.
Demonstrate Prudence
Better Plan Management & Participant Outcomes
Frequently Asked Questions
Are multiple team members allowed to attend session?
Yes! Multiple team members are allowed on the call, but more than 4 is not recommended
How do I schedule?
Scheduling must happen inside the course, under Step 1. Please provide 3 different options for sessions. Consultations will be conducted over the phone or Webex, information regarding your session will be provided after your select proposed dates.
Are onsite or in-person training sessions available?
Onsite/in-Person sessions are not part of this service, but please reach out to us about onsite pricing options.
Scheduling and Cancellation Policy
Sessions Must Be Scheduled 3 days in Advance. Cancellations or no shows less than 2 days of the scheduled session will incur a rescheduling fee
Your Instructor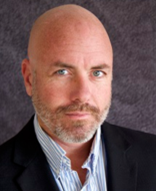 David Donaldson serves as the President and CEO of ERISA Smart. Previously he was a Senior Investigator for the U.S. Department of Labor where his responsibilities included conducting and coordinating investigations of major inter-jurisdictional or national employee benefit plans, service providers, investment advisors, investment managers and trust departments. In addition, David was responsible for developing and presenting training for other investigators regarding plan investments, investment advisors and conflicts of interest.
David is a frequent speaker at national events on ERISA and retirement plan best practices. He also is an expert witness and was recognized as one of the top 100 most influential people in defined contribution. David's experiences and 17 years of working with retirement plans provide him with a unique perspective unmatched in the industry.