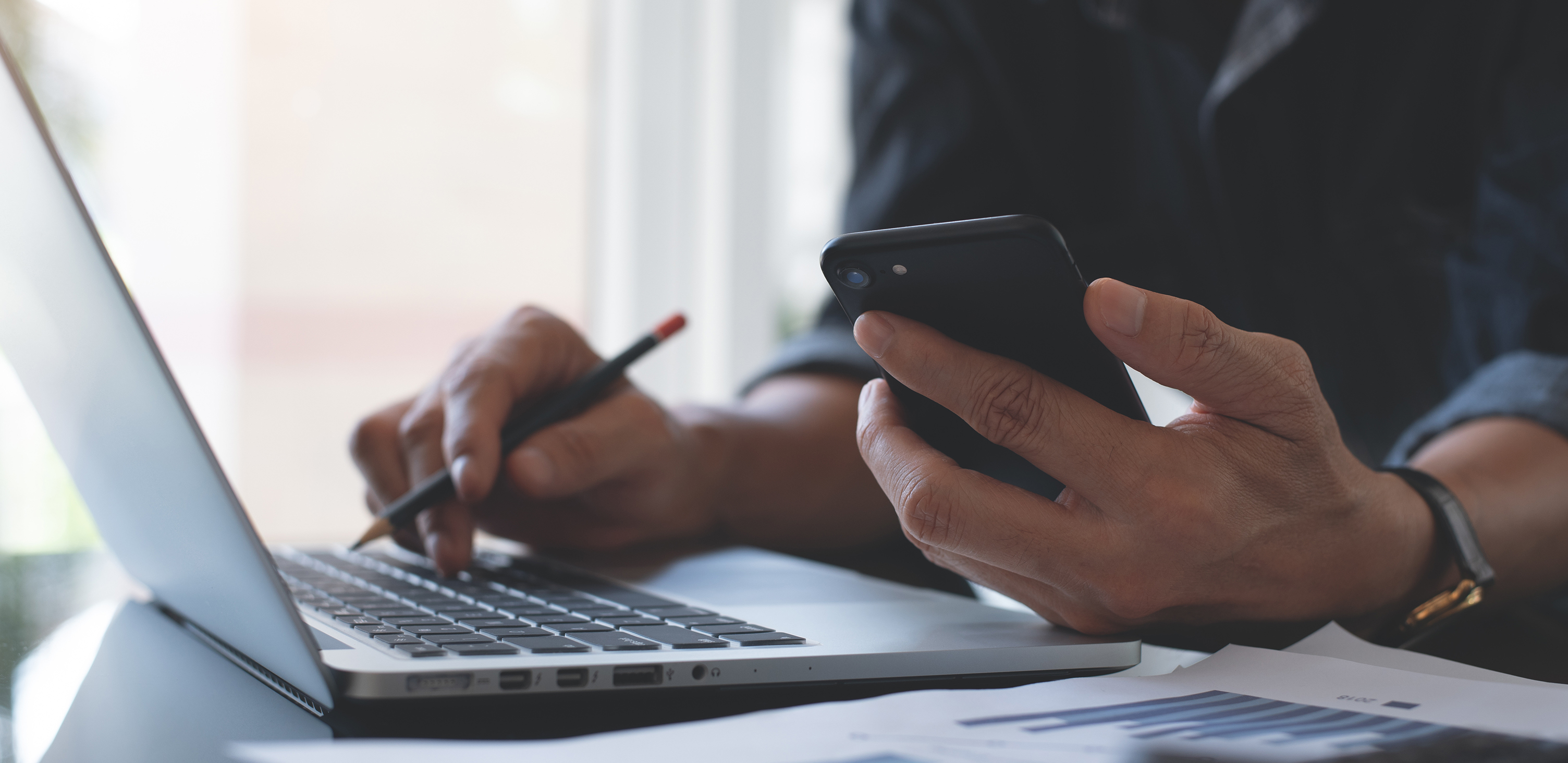 Virtual | Expert Instruction | CE Credit Approved
Retirement plan management can be an intimidating, confusing landscape - and navigating Fiduciary responsibilities isn't your only job. We created the Plan Sponsor Connect Portal to offer an easy, personalized solution for meeting annual fiduciary training obligations and generating independent plan evaluations, all in one place.
Plan Sponsor Connect Portal virtual training sessions have helped plan sponsors across the nation save money, stay out of trouble, and gain the fiduciary confidence they need. Our expert instructors offer key answers and specialized insight needed to successfully manage 401(k), 403(b) and Defined Benefit plans of any size.
Plus, participating in a virtual session promotes youth financial literacy through our partnership with Junior Achievement! Click here to learn more.

Why Choose Plan Sponsor Connect Portal: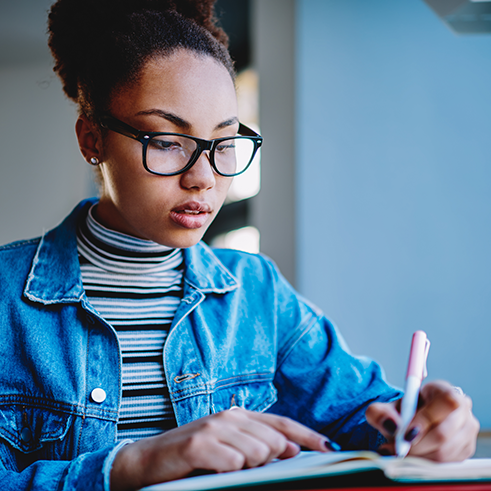 Each session results in a direct contribution to JA's youth education programs. Your participation and exercising of Fiduciary prudence positively impacts the next generation of potential plan sponsors! Click here to learn more and donate.

How it works and to get started:
Enroll in Plan Sponsor Connect Portal and create your account (once enrolled you can schedule right away or comeback anytime)
Inside the Plan Sponsor Connect Portal use the scheduling tool to request a date, time, and a presentation topic.You can also browse the different topics and access other helpful materials
Customize your session by filling out the plan evaluation questionnaire
Join your personalized session to begin learning and earn CE credit. (WebEx/Conference call requires internet connection, information regarding your session will be provided once confirmed)
Implement new strategies and tools to take your plan to new heights
Taught By Master Class Instructors
Vetted retirement and benefits experts specializing in key industry topics
Trusted & Certified
Independent and unbiased content material approved for verified CE credit.
Accessible & Prudent
Efficient platform for all levels of plan management and organizations of all size.
Top-Rated Nationwide
Used and recommended by thousands of plan sponsors and retirement professionals all over the country.
Session Details:
Who Can Benefit?:
Covered Topics of Expertise:
Continuing Education Credits:

Plan Fiduciaries & Committee Members
HR and Benefits Professionals
CFO and Finance Professionals
Business Owners

ERISA Fiduciary Training & Plan Sponsor Best Practices
Student Loans: The Next Big Thing In Employee Benefits
Understanding Defined Contribution Plan Fees

1 Hours of HRCI General
1 Hour of SHRM-PDC
1 Hours of CPE/CPA Credit
Frequently Asked Questions
Are multiple team members allowed to attend session?
Yes! Multiple team members are allowed on the call, but more than 3 is not recommended. It is recommended to have the key plan committee members attend.
How do I schedule?
Scheduling must happen inside the course. Enroll in Plan Sponsor Connect Portal and create your account (once enrolled you can schedule right away or comeback anytime)
Scheduling and cancellation Policy
Sessions must be scheduled at least 3 days in advance in order for us to coordinate a time with our instructor(s). No shows will incur a rescheduling fee of $120.
Who is my instructor?
After requesting your session date and topic we then match you with an instructor. Our vetted instructors are made up of both our internal learning team and our external network of experts. We evaluate each instuctor based on: 1) Conduct & background 2) Specialty & experience 3) Credentials, designations & awards 4) Commitment to excellence
What equipment is required?
Phone and computer with high-speed internet connection required. Sessions will be conducted via Webex/Conference Call, information regarding your session will be provided after your select proposed dates.
CPE: Xponential Growth Solutions is registered with the National Association of State Boards of Accountancy (NASBA) as a sponsor of continuing professional education on the National Registry of CPE Sponsors; HRCI: The use of this seal is not an endorsement by the HR Certification Institute of the quality of the program. It means that this program has met the HR Certification Institute's criteria to be pre-approved for recertification credit; SHRM PDCs: X Growth Solutions is recognized by SHRM to offer Professional Development Credits (PDCs) for the SHRM-CPSM or SHRM-SCPSM.